TRADING IN EXCEPTIONAL HAIR
EVERYONE LOVES A DIME FRIDAY. It's the end of the week, the sun is shining, your fave song is on the wireless and your hair game is on point.
There's a name for that feeling: Dime Friday.
Dime Friday trade in exceptional hair and specialise in personalised cuts, beautifully modern colour and practical advice.
Book online now to get that Dime Friday feeling.
Prices
MENS CUT – $50
WOMANS CUT – $81
COLOURS – FROM $98
–
CASH / EFTPOS / CREDIT CARD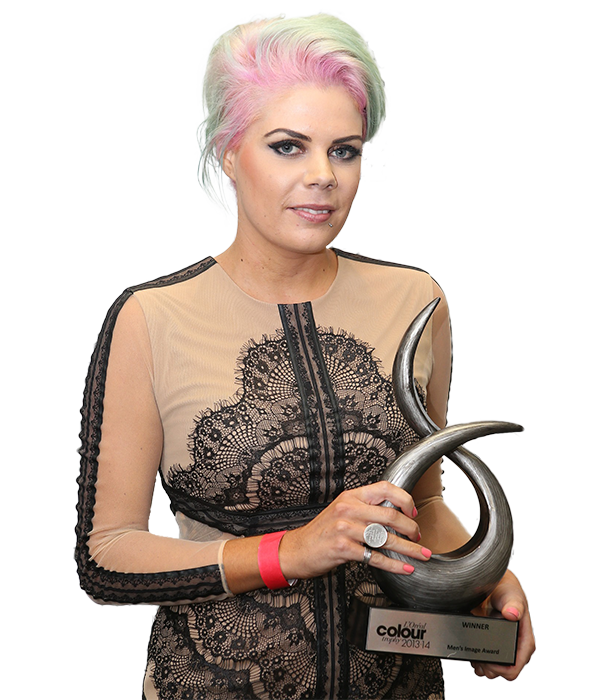 Sara Carswell
Head Stylist
Sara Carswell is an award winning stylist who has been creating exceptional hair for 12 years – the last 8 years at top Auckland hair salon, Blaze in Newmarket.
Sara is a Mount girl who has returned to her roots to keep yours looking ah-mazing.
Sara has a reputation for delivering long lasting, wearable styles for men and women. Book online now for hair that looks fab, not just on Dime Friday but every day of the week.